Research & Replicate Portfolios of the World's Best Investors
How it works
We get up-to-the-hour SEC disclosures on the trades and holdings of the world's top money managers. With our analytics and tools, you can replicate their holdings and implement their strategies in your own portfolio.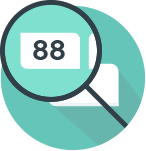 Identify
Use our proprietary WhaleScore™ to identify top-performing managers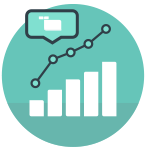 Analyze
Compare the performance of different strategies and filers with our Backtest tool.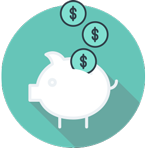 Implement
Track specific funds and create e-mail alerts to stay updated on their holdings and trades
Why Whale Wisdom
We provide the Web's most in-depth, adaptable tools for researching and analyzing Form 13F filings.
Create Custom Filer Groups

Backtest filers and groups

Proprietary Ranking System

Email Alerts to monitor filers